"I see every assignment as an opportunity and challenge to build my speed, improve my accuracy, and refine my theory; and Stenograph has been with me every step of the way. I trust my Luminex to help me deliver the speed and precision my clients deserve." ~Jeffrey Weigl, CSR(A), RMR, CRR, CRC, Two-Time NCRA Speed Contest Champion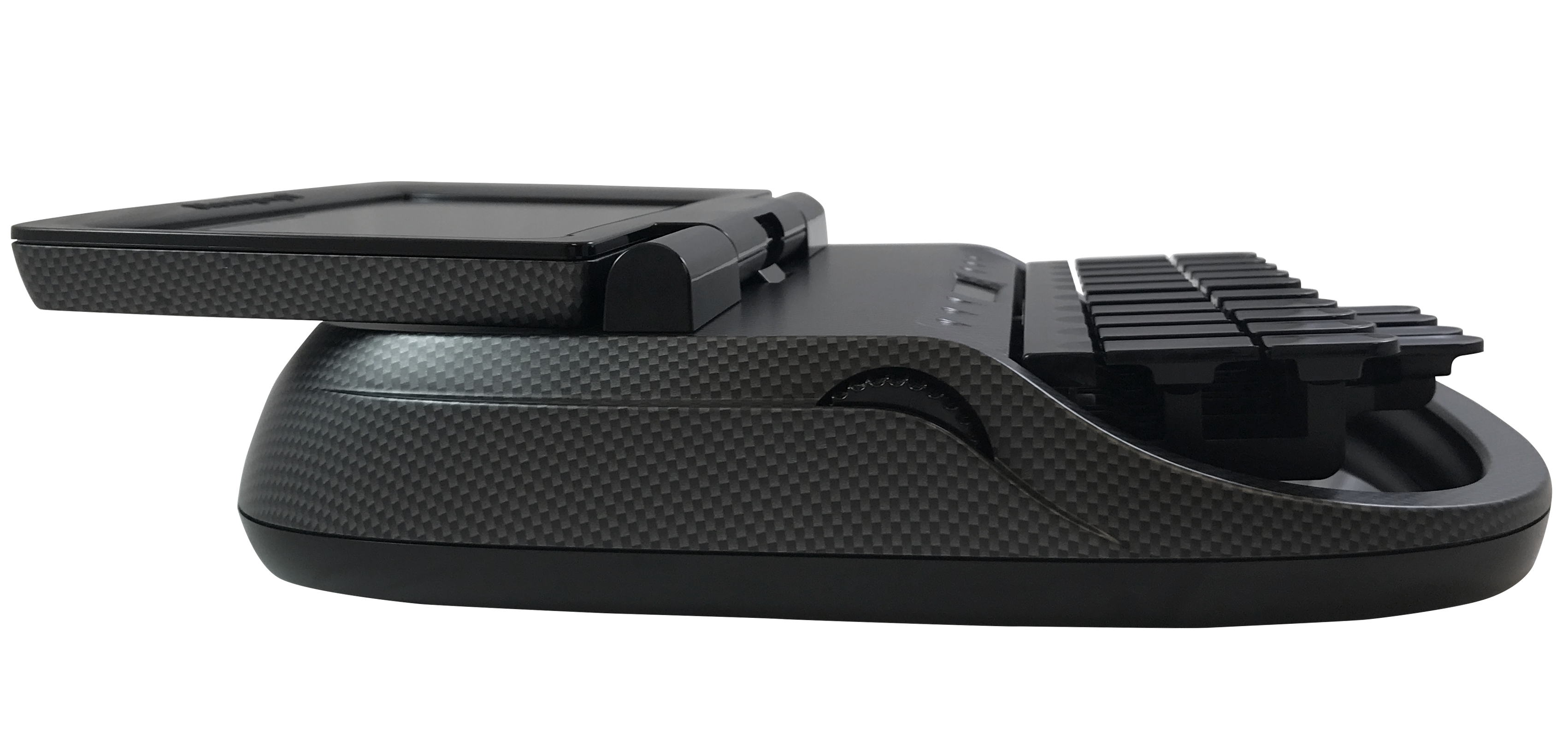 Whether you are a seasoned reporter, new to the field or switching from another writer, the Luminex is the most precise, responsive writer on the market. With less editing and increased accuracy, you'll have more time for things you love in life!


The lightest most compact writer ever!
The main goal when designing the Luminex was to create a writer that was lighter, thinner and easy to transport.

Accuracy in every stroke!
TrueStroke Technology gives you a more accurate translation, helping to eliminate stacking, shadowing, and missed keys, which means less time editing and more time for you!


Experience less exertion and fatigue!
Shorter, smoother stroke leaves you feeling better at the end of the day.
Luminex Getting Started Video

Loading