Click here to sign up for emails from Stenograph.


View our
current specials
on writers, software, service plans, & more.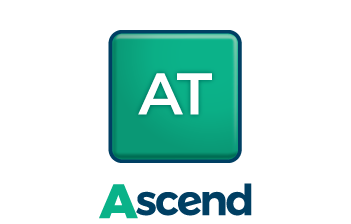 Stenograph's online learning community, providing exclusive on-demand content with access to live subject matter expertise and peer-to-peer support to empower current and aspiring court reporting professionals to be more productive and profitable.
The industry-leading software for computer-aided transcription (CAT) with special editions configured for judicial reporters, captioners, editors, and students.
New computer? Download our New Computer Setup Guide for CATalyst.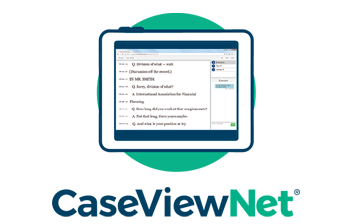 CaseViewNet securely streams realtime testimony to recipients using a free CaseViewNet viewer. Recipients can be in the same room as the court reporter or with CaseView Cloud, they can view remotely.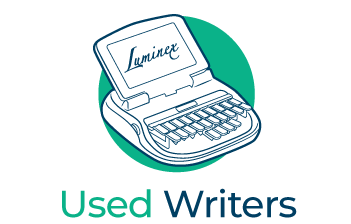 Stenograph is now offering certified, pre-owned writers. Buying directly from Stenograph offers several key benefits, including an easy repair experience, expert customer service, and guaranteed quality upon purchase.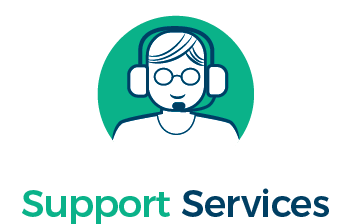 Stenograph is here to help!
Save time and find answers to technical questions about our software, writers, and download current updates at our Solution Center. Need more help? Let Stenograph's highly skilled Support Team help you. Just call us at (800) 323-4247 or +1 (630) 532-5100 or send us an e-mail.

Loading