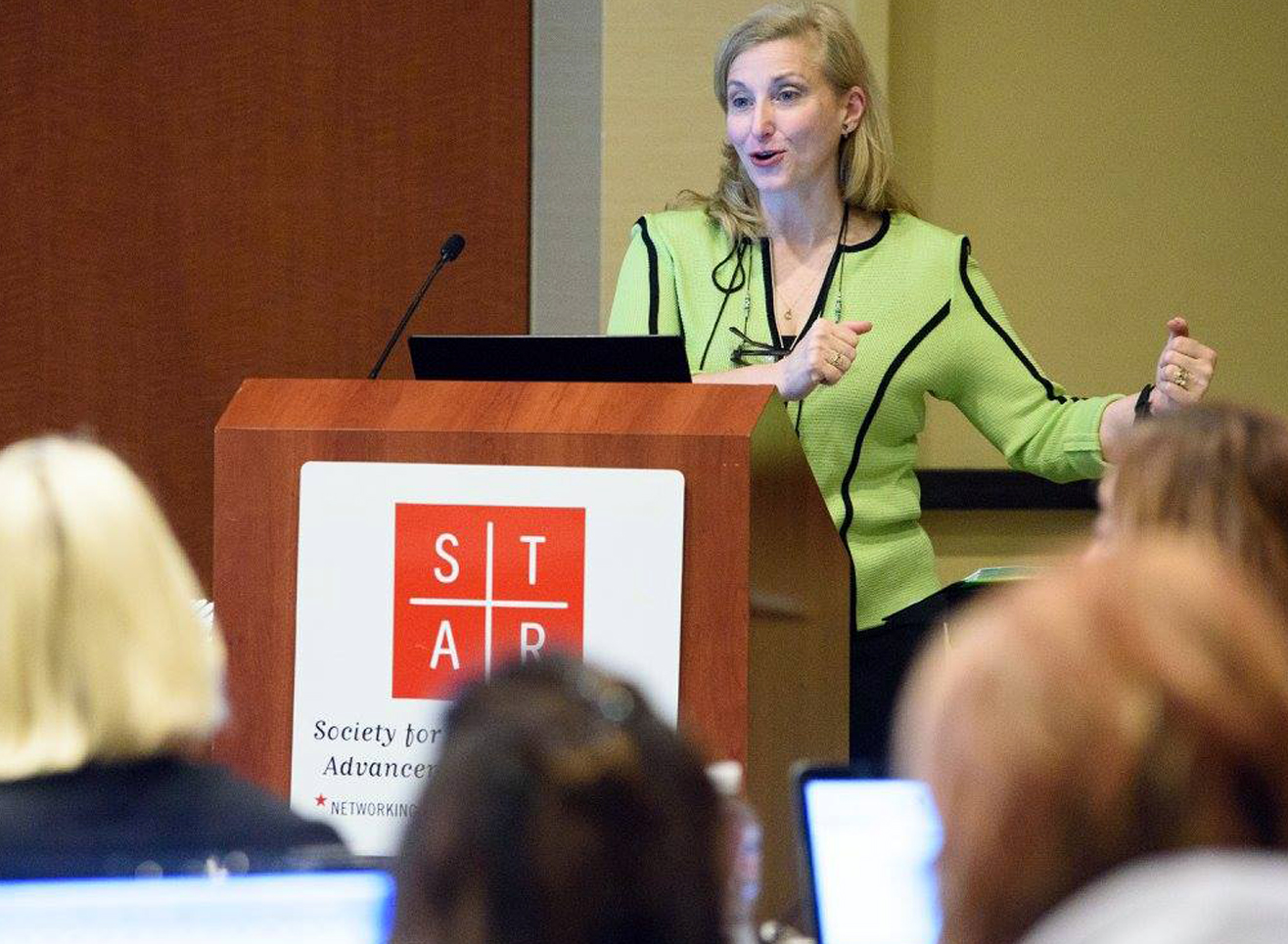 Training with a Certified Training Agent
An extensive network of certified independent training agents provide top-quality training on essential and advanced transcript production skills. These agents also provide specialist services such as include file and page layout creation, edit skills analysis, dictionary review and file customization services.
In-person individual or group training at your home or office, or at trainer's location

Remote (via Internet) training available – click here for a list of certified remote trainers

Trainers are certified on the most current version of Case CATalyst

Training sessions are approved for CEUs
Find a CATalyst Training Agent
Built-in Video Tutorials

Learning Case CATalyst empowers you with amazing features that are right at your fingertips. You'll get your jobs done faster and easier with greater comfort and confidence. If you are entirely new to Case CATalyst as a student, a court reporter, captioner or scopist, take a advantage of training modules that are built-in to Case CATalyst.
Exceptional Extras and Self-Study Guides
Kick your productivity up a notch with these resources on the Help Menu:
Exceptional Extras – Sample edit, realtime and dictionary macros, fingerspelling dictionary, index templates and detailed instructions.
Self-Study Guides cover the most-requested topics (Audio Sync, Automatic Indexing, Basic Realtime, Essential Skills Training, Index Template Wizard and Number Conversion and Speaker Features).
Case CATalyst Textbook
Learn to Use Case CATalyst: With 25 activity-packed modules, Learn to Use Case CATalyst is designed for students and professionals of all levels of proficiency. Choose the lessons that correspond to your more immediate needs and save others for more advanced training later.


Loading