MAXScribe and Digital Court Reporter
Training Options from Stenograph


Whether you are new to MAXScribe or looking for ways to become more efficient and learn new skills, Stenograph has the training to make you more successful. We offer training options for digital court reporters, transcribers, editors, and even schools and agencies looking for customizable solutions.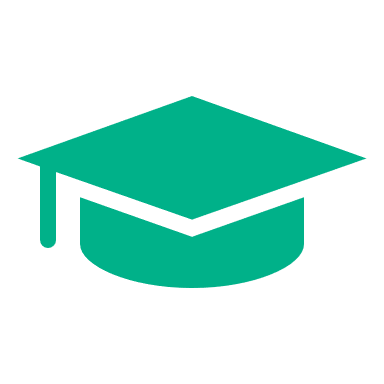 Stenograph Digital Reporting Academy


The Stenograph Digital Reporting Academy provides MAXScribe users with all the tools they need to master the basics of MAXScribe. Role-specific learning paths and self-paced lessons allow you to learn at your convenience through training videos, handouts, and interactive exercises. Discover courses that will help you understand how to effectively capture the job using MAXScribe, how to use the Phoenix ASR engine to translate audio, and how to use MAXScribe's tools to edit faster than you ever have before. Plus, we have additional courses available to train you beyond the basics- like how to collaboratively edit using RealTeam® and how to produce a final transcript for YesLaw®.

Looking for courses beyond how to use MAXScribe software? The Digital Reporting Academy also offers general instruction on how to become a digital reporter. The Stenograph Digital Reporting Academy was designed for individual users of MAXScribe, as well as schools and agencies looking for a customizable training platform. It gives you the flexibility to set up groups and learning paths specific to your school's or agency's business model. Access to the Stenograph Digital Reporting Academy is included with MAXScribe.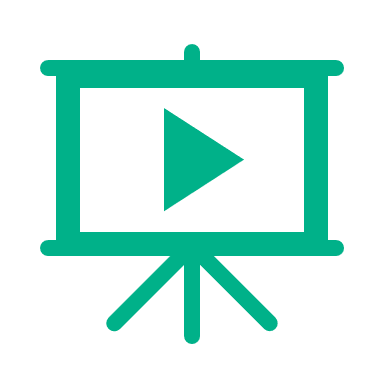 Integrated Training Videos


Included right within MAXScribe, integrated training videos are tutorials designed to give users easy access to information about how to use this industry-leading digital reporting software. You can access these from the Help menu within MAXScribe under Integrated Video Training. Then select the topic you are interested in from the list.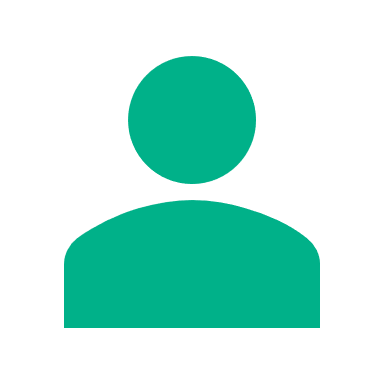 Certified Training Agents


Looking for more in-depth training to help perfect your transcript editing and master everything you learned in the Digital Reporting Academy? Stenograph has Certified Independent Training Agents trained on MAXScribe and are available for personalized one-on-one sessions for an additional fee. This is the perfect option if you are looking for individual help and guidance on layouts, formatting, or furthering your knowledge of advanced editing tools.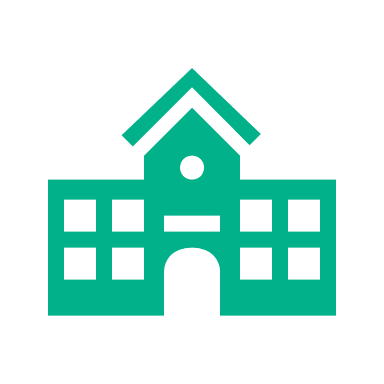 Stenograph Education Network School Partners
Stenograph feels strongly that there should be an educated, certified court reporter in every deposition or courtroom, remote or in-person. As part of our commitment to education and the growth in the number of students and certified reporters entering the field of court reporting, we are proud to partner with schools that offer digital reporting, editor, or transcriber training programs. Stenograph not only provides MAXScribe digital court reporting software to schools, but also allows schools to leverage materials from the Stenograph Digital Reporting Academy within their curriculum, with the goal of preparing the students for AAERT Certifications such as CER, CET, and CDR.
More information on MAXScribe school partners can be found
here
.
Contact
enterprise@stenograph.com
for more information on the various MAXScribe training options.

Loading