Accuracy In Every Stroke You Make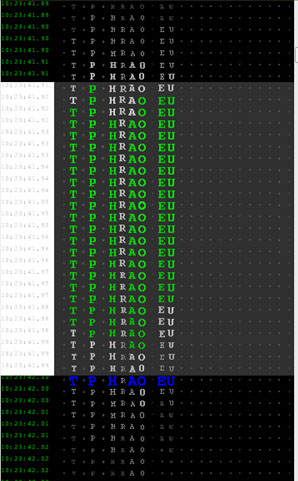 Luminex interprets the nuances of your writing throughout the day. The result is accuracy from the first to the last stroke of the day.

The travel direction and acceleration of each key is independently measured, sensed, and analyzed, to give a three-dimensional view of your stroke. It will discern dragging, splitting, stacking, and shadowing.


How It Works
The slightest motion or the heaviest pounding will be measured to provide the highest level of accuracy when writing.

TrueStroke Technology communicates directly with your writer in realtime.

Translates would-be

untranslates

by reading the action of your fingers. It takes factual information about your strokes and provides you with a more accurate translation.

Accurately tracks the movement of each individual keystroke.

Replaces traditional contact adjustments for cleaner writing right from the start.

Loading