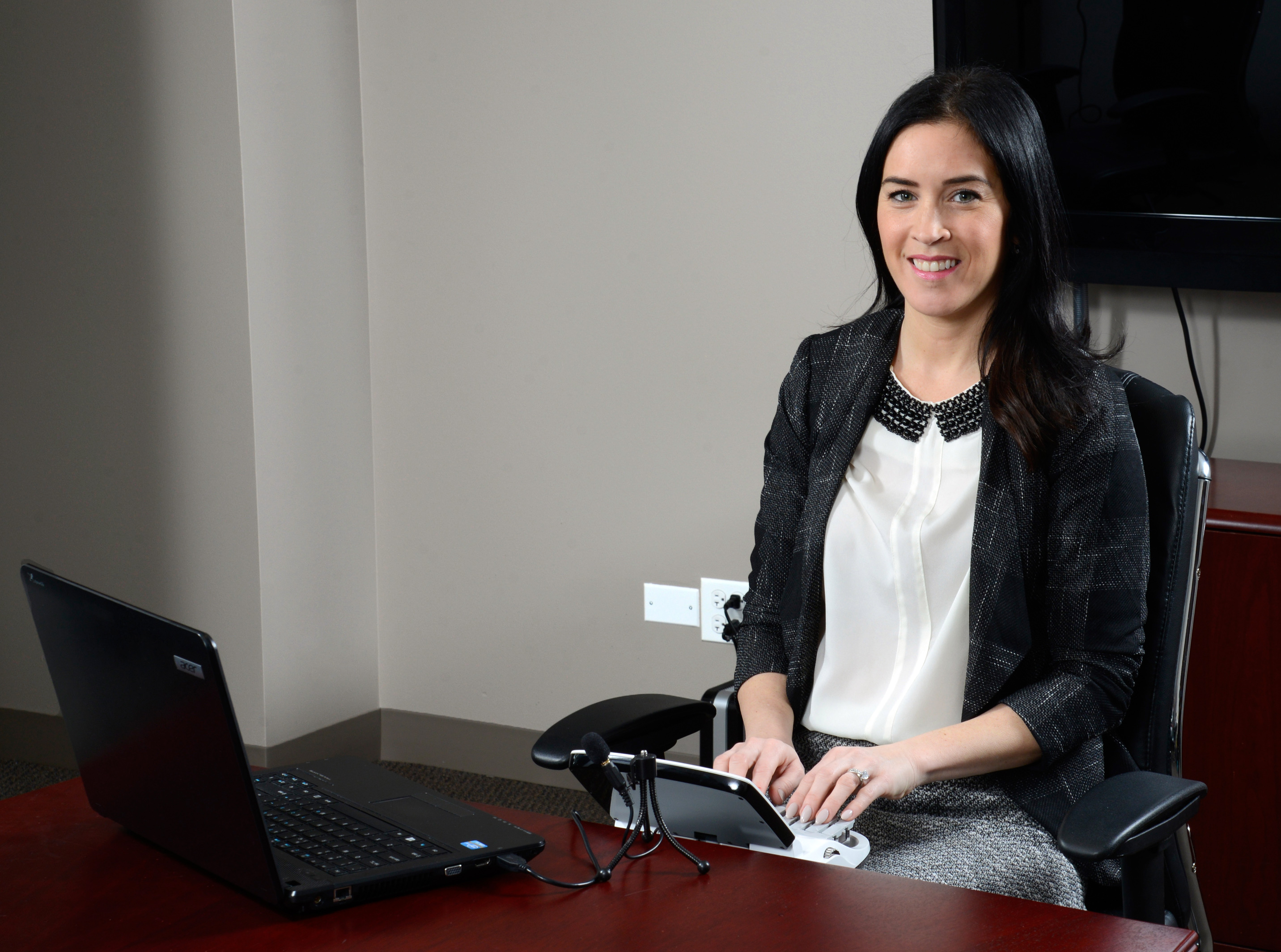 New Computer Setup Assistance
Getting a new computer set up can be challenging, especially when you add the unique requirements of court reporting. Stenograph has several options to assist our Edge for CATalyst customers.

Over-the-Phone Assistance $139.99
You will schedule a time to work with an expert technical support representative over the phone. The representative will use GoToAssist to take control of your computer and perform the computer setup.
The Services Performed
Installation of CATalyst

Transfer of CATalyst files to the new computer

Installation of any applicable OS and CATalyst updates

Adjustment of power management settings

Installation of all necessary driver software

Adjustment of installed antivirus software


Loading