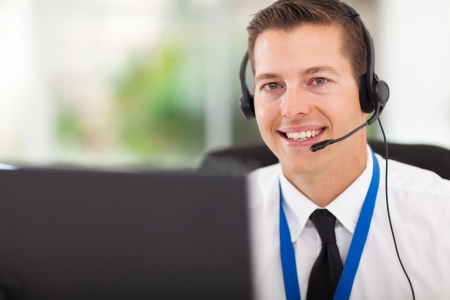 Get the right answer the first time! Stenograph's support team is here to give you the help you need, when you need it. With decades of software and writing machine experience, our U.S. based team will quickly, efficiently and politely help to resolve any issue or question that you may have.
Our highly-skilled team offers you:
Unlimited technical assistance through email or phone

The ability to use GoToAssist to diagnose and resolve your specific issues

Rapid response in case of emergency
After-Hours Telephone Support Available
Emergency technical support is available when we aren't on site. If you need assistance on nights or weekends, don't hesitate to call us. Our on-call technician will be there to help. After-hour rates apply* (unless you have a 24hr plan).
Find answers to frequently asked questions about CATalyst, CaseViewNet, CATalyst BCS, and Stenograph writers. This resource is freely available to everyone 24/7.
*Certain services are not included, but may be available at an additional rate, depending on your service level.

(800) 323-4247 or
+1 (630) 532-5100
from UK 0800-260-6368

24 Hour Support is available outside of
Regular Business Hours
(7:00 am-8:00 pm CDT)

Loading