The Luminex
Why can't the most precise and functional writer on the market also be the most beautiful?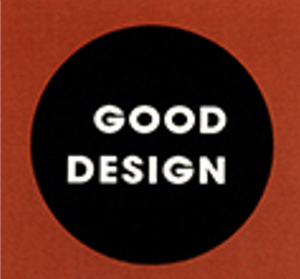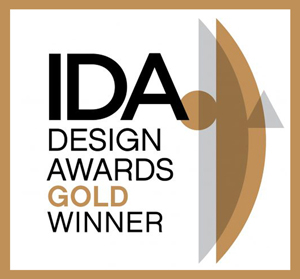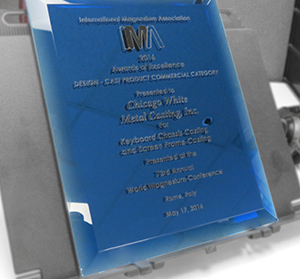 The Luminex has won several design awards for its clean lines, subtle curves and slim profile. In 2015, the Luminex won the IDA Gold Design Award, and in 2016 won the Chicago Athenaeum Museum of Architecture and Design's Good Design® Award for best design, as well as the IMA Award of Excellence for Magnesium-Alloy Design.

No details were too small to consider as we designed this beautiful state-of-the-art writer. From the inside out, the Luminex was equipped with highest grade materials and sensor capabilities to create the most advanced, accurate, and attractive writer in Stenograph's history. The Luminex's reduced profile and refined feel are like nothing you've ever experienced.

The Design:
Lighter than any other mechanical writer on the market – at a mere 3.5 lbs, nothing else comes close
Only 2.5" tall
High-resolution touchscreen with 180° movement (easily slide it under a desk, and protect your keys during transport)
Massive 12-hour internal battery for all features
Additional failsafe battery for 3 hours or more
USB charging capabilities
Circuit board integrated Bluetooth
Independent backups to Micro SD
Magnesium chassis and backplate for unmatched strength per pound


Feeling is Believing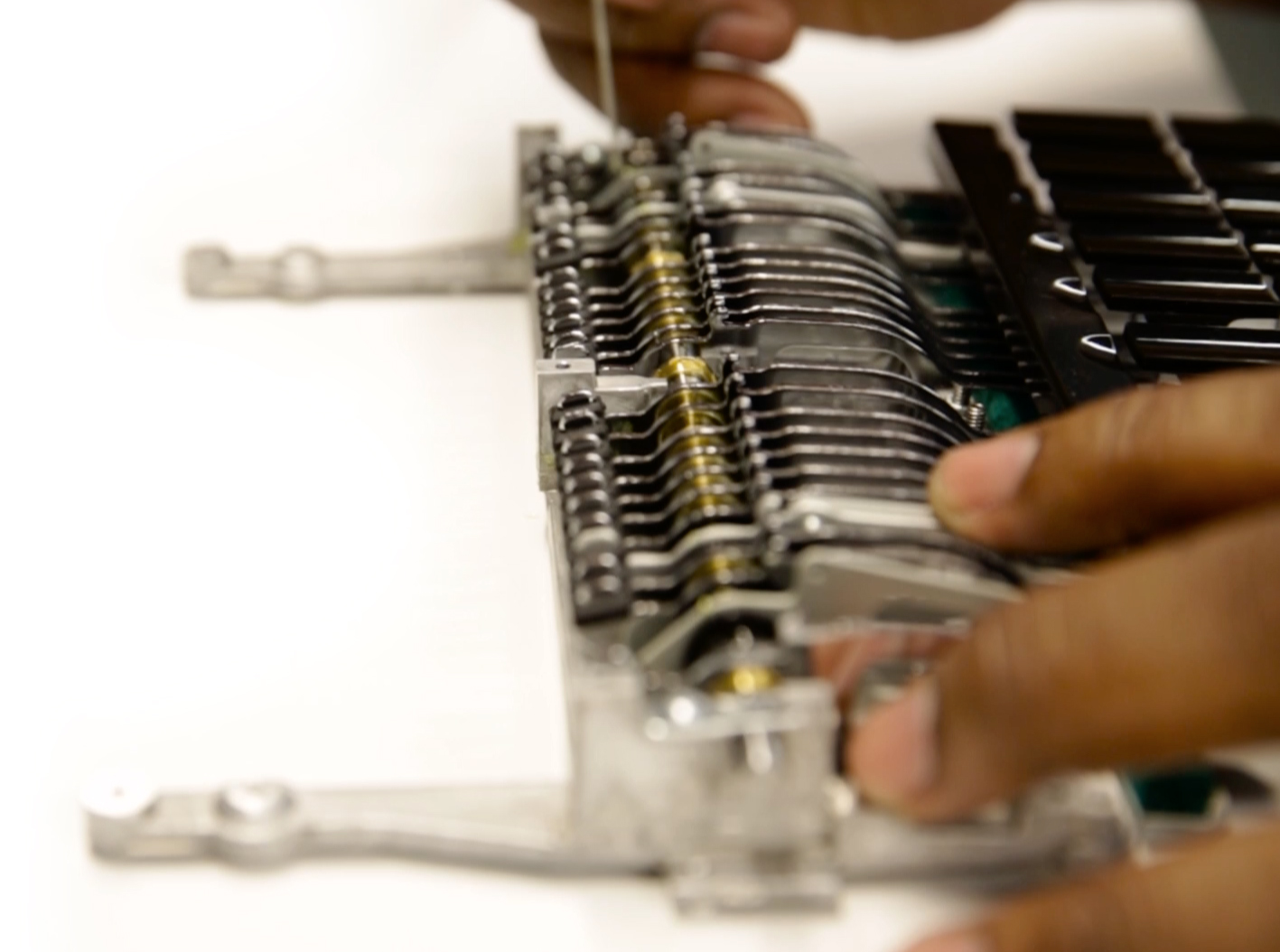 The Luminex's looks and features are only part of what makes it so special. The real magic lies in how the Luminex feels! Each of these features contribute to a smooth and sophisticated feel like no other:
Capacitive touch buttons
Touchscreen
Completely redesigned key levers for:
Silent movement
Shorter stroke
Enhanced stability through reduced side to side movement and rotational strength

Loading