ANYtime, ANYwhere, ANY Device!

Realtime has never been easier to view!
Don't let software installs, app downloads, or technicalities slow you down. Just have your clients go to caseviewnet.com on any device with an internet connection*, and they can follow along immediately. Best of all you won't have to sacrifice quality for simplicity.
Our new hassle-free solution will have you up and running in no time!
Secure
Reliable
Any Device
No Software Installation

Best of all, you won't have to sacrifice quality for simplicity. CaseViewNet Browser Edition™ is packed with features!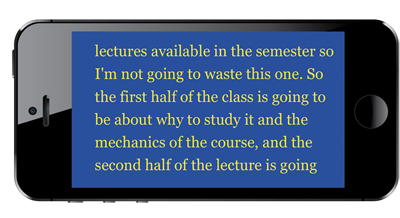 The new CARTView™ option makes CaseViewNet Browser Edition the go-to tool for CART jobs.

Clients may configure font type, font size, font color, background color, timestamps, page/line numbers, and more!

Rapid Refresh™ instantly updates the screen with all of your editing changes**.


CaseViewNet Browser Edition has

Chat
Local and remote attorneys can chat individually or with everyone connected to the realtime session.
CART providers and their clients can easily communicate throughout the session.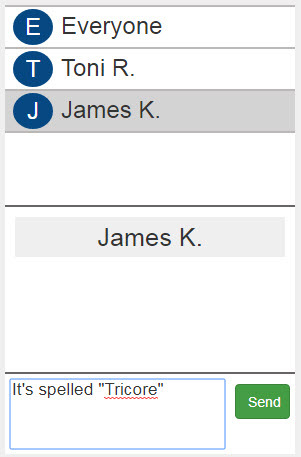 You can begin using CaseViewNet Browser Edition right now! All you need is a cloud session code. If you don't already have one, click here or call us at (800) 323-4247 to get one.
Did you know you can use Google Translate™ when using the Google Chrome™ web browser to translate the text displayed by CaseViewNet Browser Edition into other languages? While the translation may not be perfect, it may work well for a bilingual CART customer, or for displaying English and Spanish captions during a town meeting.

*May not be compatible with all Internet Browser types and versions. Not compatible with iPad 1st Generation.
** This feature is exclusive to CATalyst users with CaseViewNet License



Purchase Links:
Download Links:
Help Links:

Loading