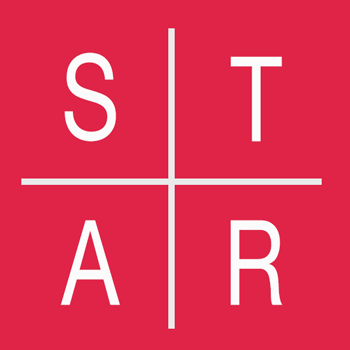 Stenograph | Technology | Agencies | Reporters

Stenograph encourages membership in STAR which is a professional, not-for-profit organization that works toward the advancement of the latest technologies in the court reporting industry. Our over 500 members are court reporting firm owners and individuals engaged in or associated with the practice of court reporting, and/or operating a computer-assisted transcription (CAT) system.
STAR provides a forum for interaction with Stenograph and other key technology vendors in addition to sponsoring education through publications and seminars. STAR creates an environment that fosters both business and personal relationships.
STAR membership benefits from Stenograph
✔ $200 discount on the Luminex writer
✔ $200 discount on CATalyst Pro and CATalyst BCS
✔ $50 off renewal of the Edge Plan for CATalyst Pro and CATalyst BCS
✔ $50 off renewal of Endurance Plan for Luminex and Diamante if the loaner option is selected
✔ $25 off the renewal price of an annual CaseViewNet license when renewed prior to its expiration date.
For membership information, contact STAR at (800) 565-6054 or visit staronline.org. STAR discounts cannot be combined with any other discounts.

Loading