Who is Bella?
She was an extraordinary woman of many firsts! Isabel Chapin Barrows, known as Bella, was born in Irasburg, Vermont in 1845. She was the first woman to work as a stenographer for Congress; the first woman to become private secretary to the head of the United States State Department; the first woman eye surgeon, and one of the first women editors to win fame as a social reformer.
Your Stenograph Bella's Boutique team is made up of five women dedicated to bringing products and supplies to Court Reporters in recognition for all their hard work.
Email us with your ideas!
Have a suggestion of an item you would like to see on our site? Looking for something to make your job easier? E-mail us at
bella@stenograph.com
.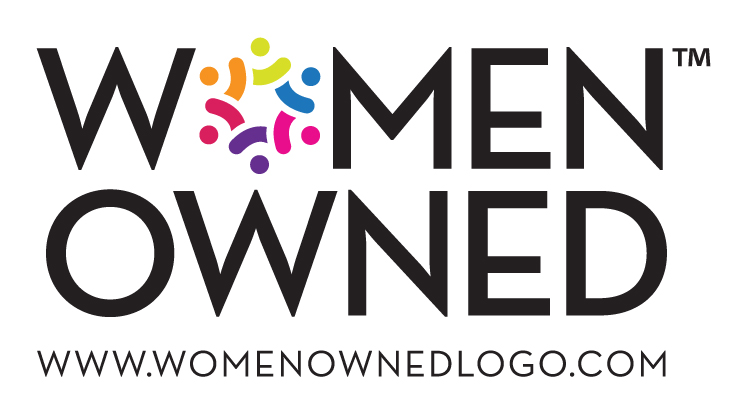 Loading