Worry-Free Performance

The Luminex II is made with an unerring quality backed by more than 80 years of experience. You'll have the peace of mind knowing your new writer features incredible battery life and tremendous memory capacity to keep you going even when the proceeding goes long, and you also can rest easy knowing your files are safe with four independent file backup methods.
Opus audio, exclusive to the Luminex II, provides the highest-quality sound you've ever experienced with a writer, and you get it in a much smaller file size.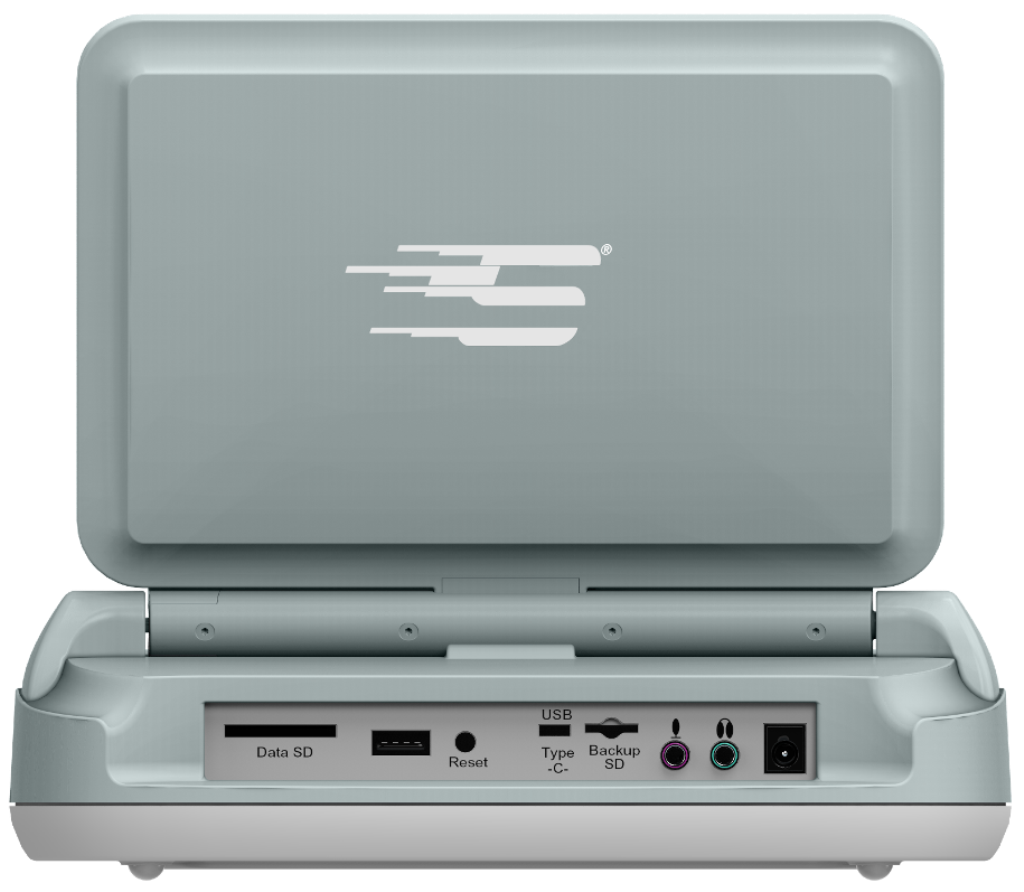 And, because cables don't always play nice, the Luminex II comes with a reliable USB-C connection that will allow you to insert the cable into the machine regardless of which side is up.
Additional enhancements include new privacy features with a screen saver option, update and service reminders, and a simplified copy log utility.

Loading