CATalyst VP software provides verbatim reporters a robust solution for creating the record for court reporting, captioning and CART. CATalyst VP integrates with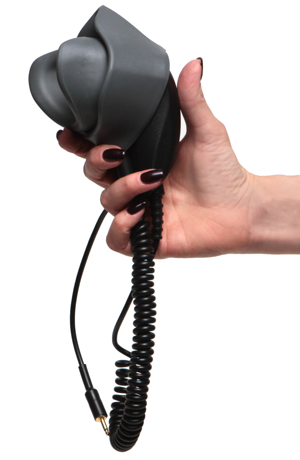 Dragon Naturally Speaking Version 15 and earlier versions.
Once the user has trained Dragon, just about everything else can be done directly in CATalyst VP. The user doesn't even need to go into Dragon to "train words" during jobs. It's all done directly in CATalyst—quick and easy!
CATalyst grabs the translation from Dragon and puts the text on the screen faster and cleaner than Dragon operating alone. "Dragon-Faster-Drop" is included at no extra cost.
If someone has used Dragon alone and was disappointed in the lag time, this is a feature of CATalyst that will be especially impressive to them.

Watch the video CATalyst VP Understands You to see it in action.


Features:
Pause voice or room audio using mouse, voice or keyboard

Say what you hear and CATalyst takes care of the rest with intelligent

number formatting.

Automatic bylines produce amazing results and slash edit time

Record your speech synchronized with room audio and with text. Click and play while editing, proofreading, or even while you are still recording the proceedings

Insert attorneys, firms, addresses and more from a list that builds as you work. Never waste time retyping an attorney or firm's details again

Invoke macros, realtime commands and "auto includes" with your voice. Imagine the time you will save inserting title and certificate pages, standard parentheticals and more

Loading