Enjoy all the most powerful enhancements in CATalyst with the convenience of low monthly payments.

Simply log into your account when it's time to renew and select Annual Payment or Monthly Payments from the dropdown menu.


PRESS RELEASE: November 17, 2016
John Wenclawski to Retire from Stenograph, Replacement Named
Elmhurst, IL (November 17, 2016) – After a remarkable 33 year career at Stenograph, John Wenclawski has announced his intent to retire at the end of this year.
John joined Stenograph in 1983 as a salesman for the Chicago region. Over the years, he worked his way up through the organization and became president in 1994. Under his leadership, Stenograph made huge strides in the development of revolutionary court reporting technology, and became the industry leader in terms of quality, level of service and overall reputation.
"Participating in the advancement of technology and working with so many wonderful people throughout the court reporting profession and within Stenograph allowed me to exceed all of my professional expectations," said Wenclawski.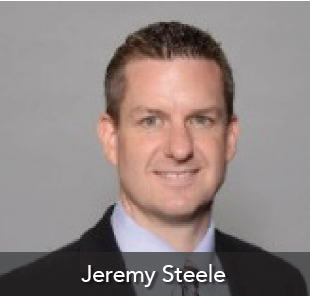 John Wenclawski will be succeeded by Jeremy Steele, who currently serves as Deputy General Counsel for Heico, Stenograph's parent company.
Stenograph anticipates a smooth transition as Jeremy has been involved with Stenograph for the last five years and has already worked on a number of projects with the company. With his managerial skills, strategic vision and analytical approach, Jeremy will bring a fresh perspective to the Stenograph team.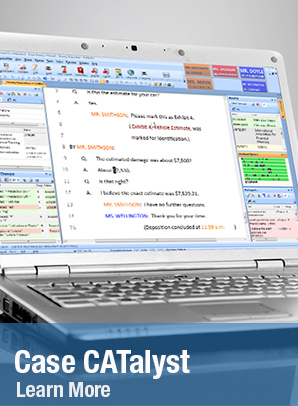 The industry-leading software for computer-aided transcription (CAT) with special editions configured for judicial reporters, captioners, editors, and students.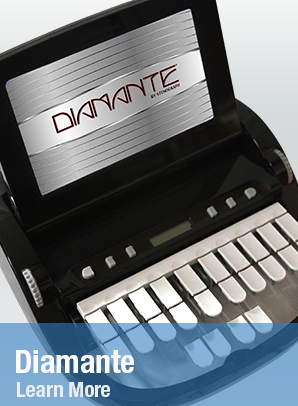 The Diamante has a proven track record of being one of Stenograph's most reliable and efficient writers.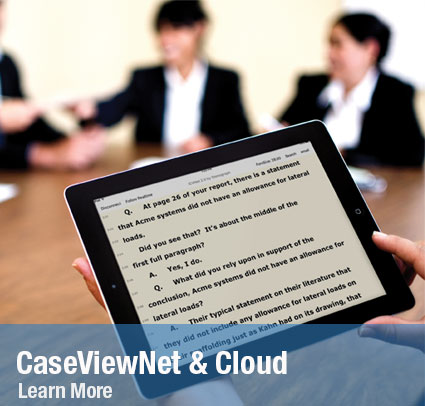 CaseViewNet securely streams realtime testimony to recipients using a free CaseViewNet viewer. Recipients can be in the same room as the court reporter or with CaseView Cloud, they can can view remotely.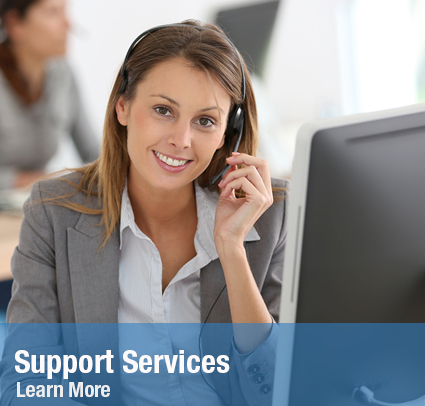 Stenograph is here to help!
Save time and find answers to technical questions about our software, writers and download current updates at our Solution Center. Need more help? Let Stenograph's highly skilled Support Team help you. Just call us at (800) 323-4247 or +1 (630) 532-5100 or send us an e-mail.

Loading