Please note: Stenograph Sales Representative numbers have changed.
Click
here
for an updated list of numbers.


Our Most Innovative Writer!
For more than 75 years, Stenograph has been the leading supplier of productivity tools for the court reporting profession. The company has built its reputation on innovation, quality and service.
Stenograph's development team has once again delivered well above expectations. Years of hard work enabled the team to surpass the highest of Stenograph's standards.
The knowledge, expertise, and creativity of our team members knows no bounds. They have gone above and beyond to bring you the Luminex, which is setting new industry standards for Court Reporters and Captioners worldwide.
All of us at Stenograph could not be more proud of our ongoing commitment of delivering the highest quality machines and CAT software to the profession.
Learn more about the Luminex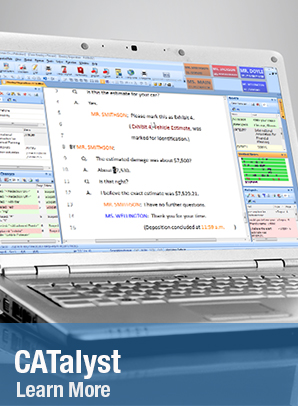 The industry-leading software for computer-aided transcription (CAT) with special editions configured for judicial reporters, captioners, editors, and students.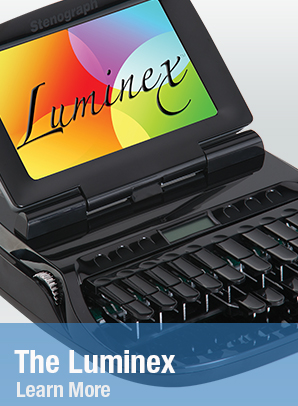 Luminex interprets the nuances of your writing throughout the day. The result is accuracy from the first to the last stroke of the day.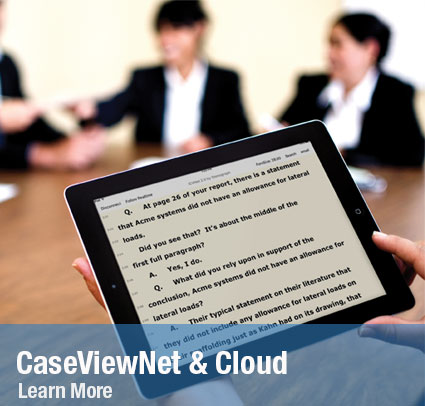 CaseViewNet securely streams realtime testimony to recipients using a free CaseViewNet viewer. Recipients can be in the same room as the court reporter or with CaseView Cloud, they can can view remotely.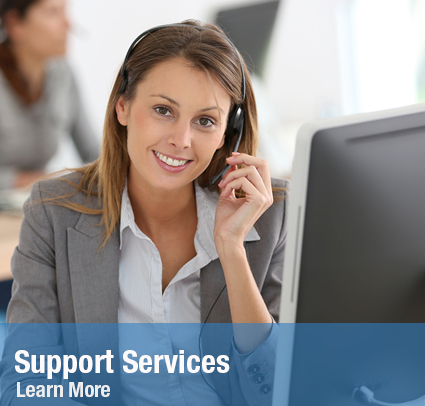 Stenograph is here to help!
Save time and find answers to technical questions about our software, writers and download current updates at our Solution Center. Need more help? Let Stenograph's highly skilled Support Team help you. Just call us at (800) 323-4247 or +1 (630) 532-5100 or send us an e-mail.

Loading