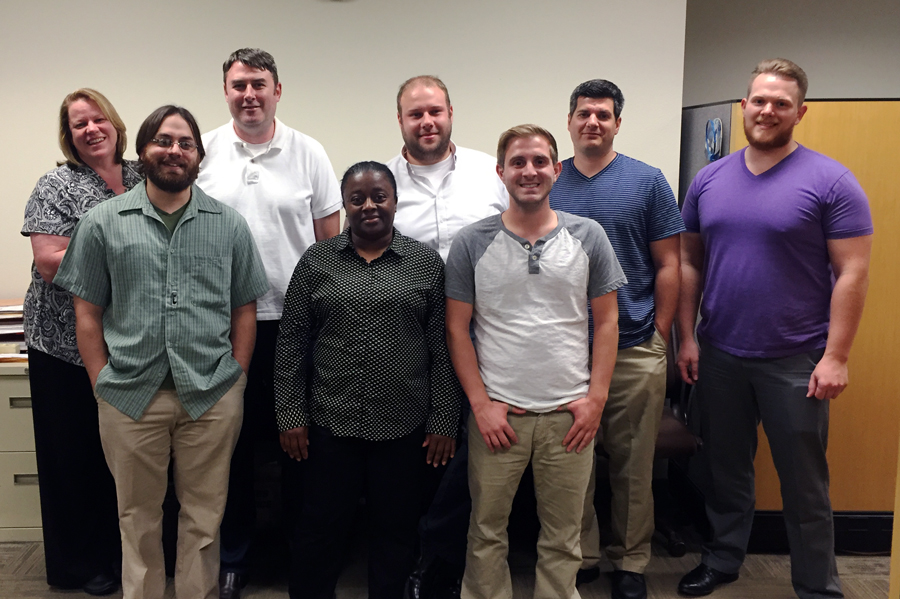 Stenograph's support team is here to give you the help you need. Our team has decades of software and writing machine experience that helps them understand what you want and how to get you there. Whether you need immediate on the job assistance, or need help remembering that next step, you have a valuable resource with our highly-skilled team.
Solution Center
Find answers to frequently asked questions about CATalyst, CaseViewNet, CATalyst BCS, and Stenograph writers. This resource is freely available to everyone 24/7.
Solution Center
Telephone Support

Business Hours Support is available:
Monday through Friday (excluding holidays), 7:00 am-8:00 pm Central time. Call (800) 323-4247 or +1 (630) 532-5100, or send us an e-mail.


Business Hours Telephone Support:
We are fully staffed to provide timely service. If all technicians are busy helping other people, our phone system will give you an estimated wait time so you can decide whether to stay on the line or ask for a return call. If you choose the call-back option, you will remain in the same queue position as if you had waited. In other words, you won't lose your place in line! Business-hour rates apply if no annual support agreement is in place.

After-Hours Telephone Support: E
mergency technical support is available when we aren't on site. On nights, weekends and holidays, when you must get help on the job or are working late against a tight deadline, don't hesitate to call us. Our on-call technician will phone you from their home. After-hour rates apply.

Loading