International Plug Adapters
For use with the Stenograph Global Charger Item No. 38910, this package includes adapter plugs for the UK, Europe and Australia

When traveling abroad, always carry an extra charger and adapters for your writing machine and your computer. It is easy to mistakenly leave them plugged into an outlet when you leave a venue. You'll thank youself for having an extra set in your case!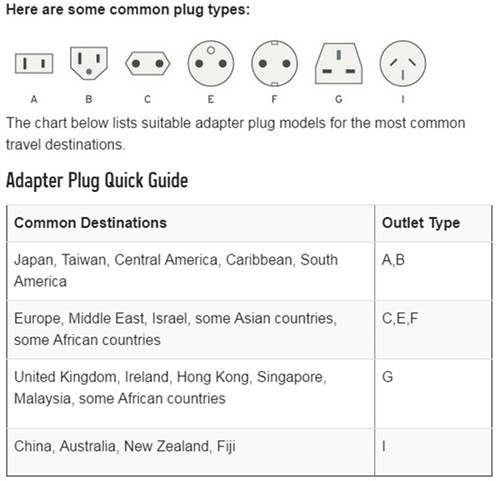 Click
here

for warranty information, terms and conditions.

Loading