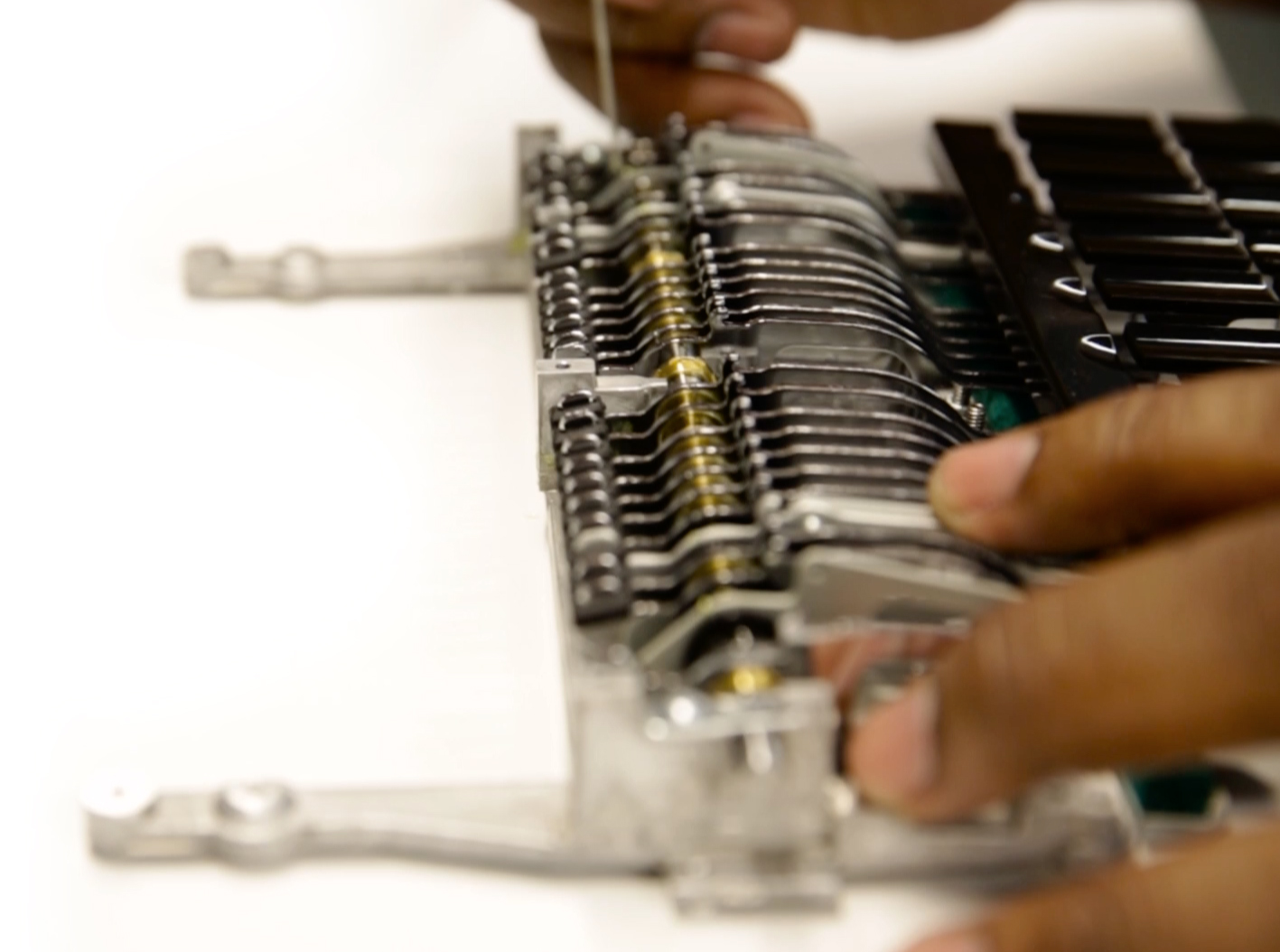 Refurbishments
Your writer is a finely crafted instrument designed to perform with exacting precision. To keep your writer in balance, Stenograph recommends a refurbishment every 2-3 years.


A Refurbishment Includes:
Loaner via 2-day express service (U.S. and Canada)

Electronic testing

Chemical wash

Complete removal of old lubricant and application of new lubricant

Software Update Installation (for active maintenance contracts)
A new battery

Diamante & Wave Price $360*


---
*Prices shown are for writers with active maintenance contacts. A $100 out-of-contract fee will be added for cleanings and refurbishments for writers without active maintenance contracts.

Loading