The Lumitalic Tote

Included with the Luminex, this custom-designed tote is great for protecting the Luminex, tripod, and essential accessories during daily travel.

It features a water-resistant exterior fabric and a microfiber interior fabric.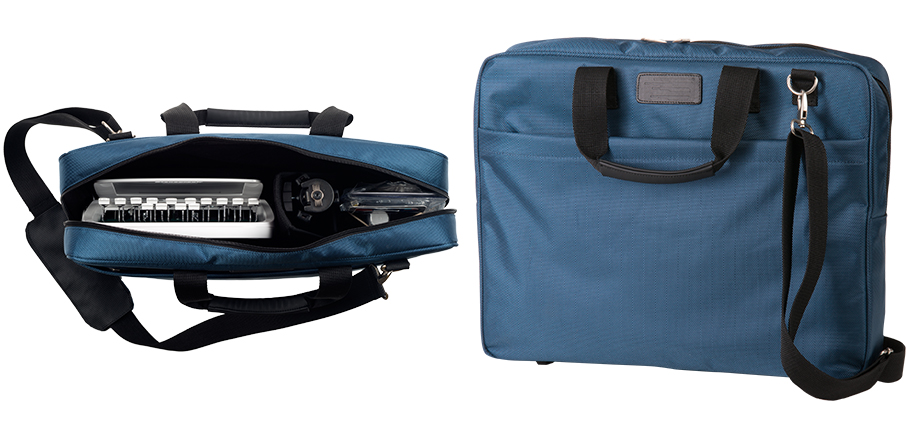 EasyLock™ LMX-V2 Tripod

A good-quality tripod is one of the key elements of your steno machine. Our engineers have been hard at work creating a tripod uniquely suited for the Luminex writer.
Tilt mechanism is built into the tripod

Tilts 70° forward and back

Writer smoothly mounts & dismounts

Fully opened: 27.5"

Folded: 12.5"







Loading