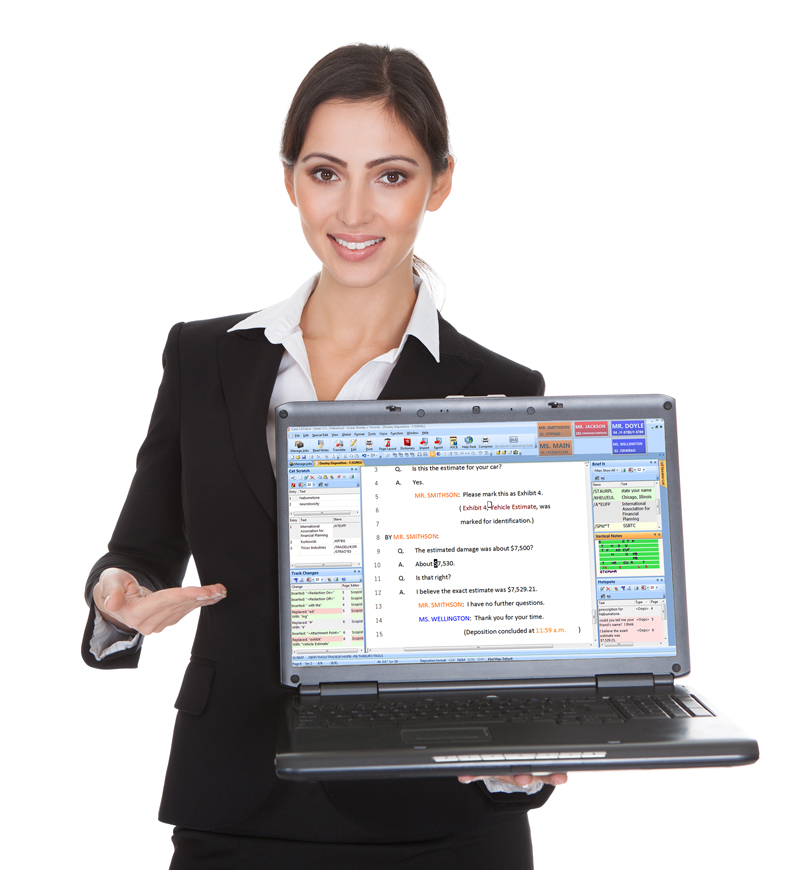 Empower yourself with CATalyst!
The mastery that is
CATalyst
uses predictive analytics, intelligence, and common sense to provide cleaner translation, streamlined editing, and sophisticated delivery methods, giving you back a valuable commodity—free time!
Simply write what you hear…that's it! CATalyst will take it from there so YOU don't have to! CATalyst intelligently formats dollar amounts, times of day, measurements, addresses, prefixes, and suffixes, plus it resolves conflicts based on context. All you have to do is check it, and you're on your way to a finished transcript.
Watch the CATalyst Features Video
Backup made simple!
Cloud Backup for CATalyst makes recovering from whatever happens possible.
Cloud Backup compresses, encrypts and stores your CATalyst files in the Cloud. It's simple to set up and the files are available to you anytime if you need to restore them. What's more, Cloud Backup automatically pauses the backup process while you are writing realtime, so your feed won't be disturbed.

Cloud Backup is exclusive to those who have
EDGE
for Catalyst.
Learn More About Cloud
Cloud Backup FAQs
Save your energy by writing fewer strokes on a daily basis with Brief It!
Brief It suggests more efficient steno strokes as you're writing live! A Reminder brief lets you know there is a shorter outline defined in your dictionaries.

Watch the video below and find out how this feature is a "wow" factor, for Certified Realtime Reporter, Peggy Antone.




Save hours of time the night before with Case Prep!
In one simple step, you can create your defines and briefs. It will compare the content of the speech with your dictionaries, and with one click, you're in Dictionary Builder.

Watch how Case Prep saves Micheal Johnson hours of time every day!

Features designed to save you time!
Fields are an easy-to-use alternative to hand typing your title pages, certificate pages, job reports and keeping track of events.
If you're spending more than 5–10 minutes filling out and formatting title pages, appearances, indexes, certificates, and more, you're working too hard. Insert attorneys, firms, and addresses from a list that builds as you work. Never waste time retyping them again. Just type the first few letters of the name and you've got your full Appearance.

You will not only have cleaner translations and spend less time editing, but you will exceed client expectations. CATalyst has built-in file makers for ASCII, HTML, RTF, PTX, and PDF at no extra cost to you. In fact, you can create them and e-mail them in one fell swoop!
A network of certified training agents are available to ensure that you get off to a great start with Case CATalyst! We offer one-on-one training tailored to what you do and what you want to do. Find a training agent here.

Click on the Hear, Write, Deliver links below to read about more CATalyst features.

Loading